Bothmer-Musik

Akademie der Wiener Philharmoniker präsentiert: Petra Liedauer
Werke von Brahms, Debussy u. a.
Klütz, Schloss Bothmer westl. Pferdestall
Artists
Petra Liedauer clarinet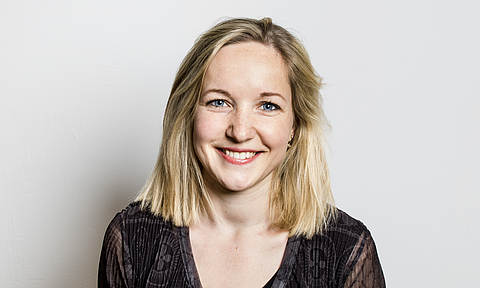 To Detail Page
Anna Yoon piano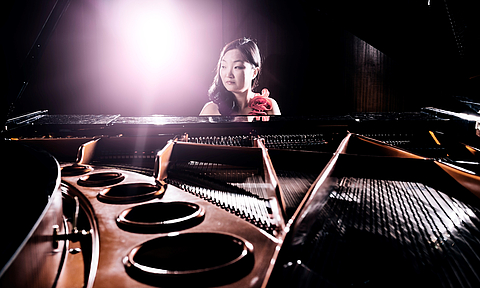 To Detail Page
Programme
LOVREGLIO Fantasie über die Oper »Un Ballo in Maschera« von Giuseppe Verdi für Klarinette und Klavier

BRAHMS Sonate Nr. 1 f-Moll für Klarinette und Klavier op. 120 Nr. 1

DEBUSSY Première Rhapsodie für Klarinette und Klavier L 116

Im Anschluss Gespräch mit den Künstlerinnen
Hints
concert without intermission
Die Konzerte der »Bothmer-Musik« stellen in jedem Jahr einen besonderen Höhepunkt des Festspielsommers und der Förderung junger Talente dar. An drei Tagen präsentiert sich im einzigartigen Ambiente der barocken Anlage von Schloss Bothmer in Klütz der musikalische Spitzennachwuchs aus aller Welt.

Den Auftakt gestaltet Petra Liedauer an der Klarinette. Im Anschluss an das Konzert stehen sie und weitere Musiker:innen der Bothmer-Musik im Gespräch Rede und Antwort.
»Junge Elite« is made possible by CENTOGENE GmbH.

Bothmer-Musik is made possible by Oscar and Vera Ritter-Stiftung, ALE Stiftung, Deutsche Bank Stiftung and district Nordwestmecklenburg
* plus advance booking fee or box office fee Back