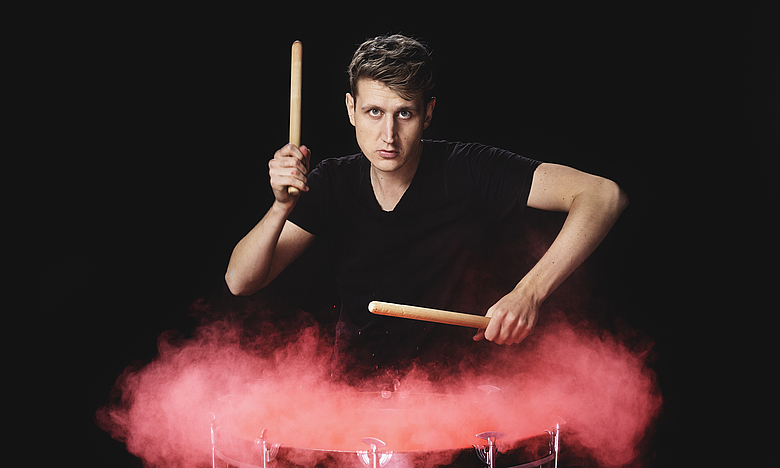 Water

Alexej Gerassimez: Upcycling Music
Konzert zum Thema Nachhaltigkeit
Stolpe an der Peene, Haferscheune des Gutshauses
Prices *
€ 50.–/40.–/30.–/25.–
Conductor
Fabien Gabel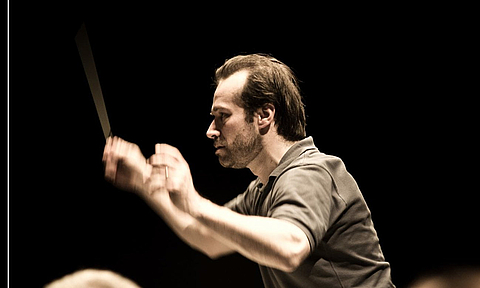 To Detail Page
Artists
NDR Radiophilharmonie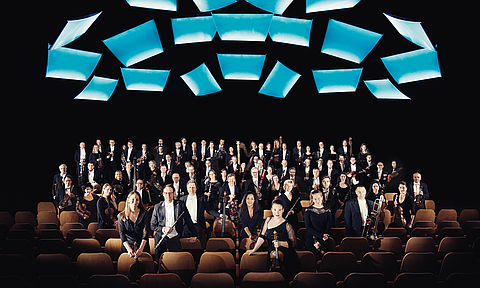 To Detail Page
Alexej Gerassimez percussion
Alexej Gerassimez
percussion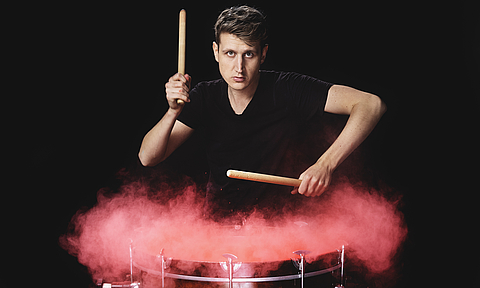 Preisträger in Residence 2017
NORDMETALL-Ensemblepreisträger 2006
To Detail Page
Programme
TAKEMITSU The Night aus Toward the Sea für Altflöte und Marimba (orig. für Altflöte und Gitarre)

PSATHAS Konzert für Percussion und Orchester »Leviathan«

RAVEL Alborada del gracioso

RAVEL Rhapsodie espagnole

RAVEL Boléro
Hints
Instead of the Overture for percussion and orchestra by Gerassimez, Toward the Sea for alto flute and marimba by Tōru Takemitsu will be performed.
Ölfässer, Wasserflaschen, Kanister — in John Psathas' Percussionkonzert »Leviathan« rund um die Themen Wasser und Klimawandel heißt es: Upcycling! Müll aus dem Meer erhält eine ganz neue Funktion, wenn Alexej Gerassimez die Schrottobjekte kurzerhand als Percussioninstrumente nutzt. Abgerundet wird das Programm in der unweit der Peene gelegenen Haferscheune in Stolpe von »The Night« aus Tōru Takemitsus Towards the Sea sowie Werken von Ravel.
»Am Wasser« is made possible by ZEIT-Stiftung Ebelin and Gerd Bucerius.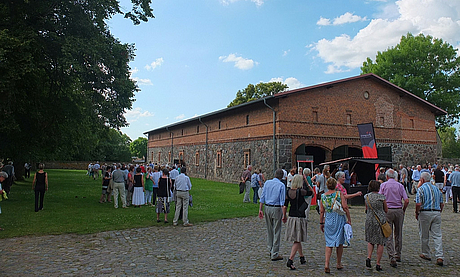 Stolpe an der Peene, Haferscheune des Gutshauses
Peenstraße 33
17391 Stolpe an der Peene
Prices *
€ 50.–/40.–/30.–/25.–

Save to calendar

Click here 2023-09-08 19:00:00 2023-09-08 20:00:00 Europe/Berlin Alexej Gerassimez: Upcycling Music - Konzert zum Thema Nachhaltigkeit https://festspiele-mv.de/en/concerts/concert/program/alexej-gerassimez-upcycling-music/ Stolpe an der Peene, Haferscheune des Gutshauses Festspiele Mecklenburg-Vorpommern organisation@festspiele-mv.de

Print event info Click here
Limited Wheelchair Accessibility
* plus advance booking fee or box office fee Back