Daniel Müller-Schott und das BBC Symphony Orchestra
Picknick · Pferde · Konzert
Prices *
€ 75.–/60.–/45.–/30.–
Conductor
Dalia Stasevska
Dalia Stasevska
conductor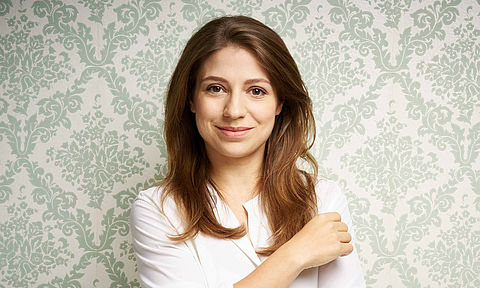 To Detail Page
Artists
BBC Symphony Orchestra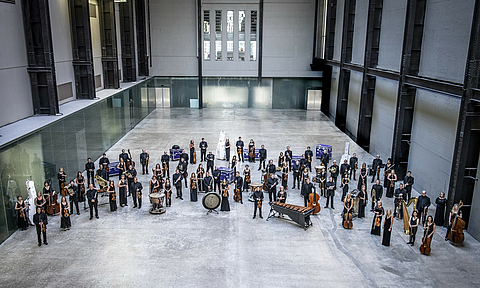 To Detail Page
Daniel Müller-Schott violoncello
Daniel Müller-Schott
violoncello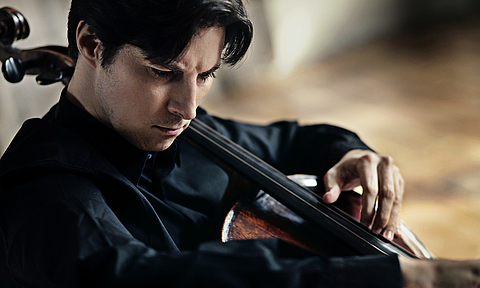 Preisträger in Residence 2008
Solistenpreisträger 1995
To Detail Page
Programme
ab 12:00 Uhr Einlass und Picknick im Park

13:00–15:00 Uhr Ponyreiten für Kinder

15:00 Uhr Pferdeshow

17:00 Uhr Konzert in der Reithalle

VAUGHAN WILLIAMS Fantasia on Greensleeves

ELGAR Konzert e-Moll für Violoncello und Orchester op. 85

DVOŘÁK Sinfonie Nr. 9 e-Moll op. 95 »Aus der neuen Welt«

Hints
Picnic basket for two persons € 68.– (plus € 20.– deposit)*

dogs not allowed
Der seit Jahren eng mit den Festspielen Mecklenburg-Vorpommern verbundene Cellist und Preisträger Daniel Müller-Schott kehrt in den Nordosten zurück. Mit Elgars legendärem Cellokonzert präsentiert er sein solistisches Können. »Es ist eine große Melancholie, ein Bewusstsein für Vergangenheit; das gelebte Leben zu spüren und diese Tragik und dieser Tiefsinn«, so der Cellist über das Werk. Ihm zur Seite steht das BBC Symphony Orchestra, das in diesem Jahr seine Premiere bei den Festspielen Mecklenburg-Vorpommern feiert, und von seiner Ersten Gastdirigentin Dalia Stasevska geleitet wird. Vaughan Williams' Fantasia on Greensleeves und Dvořáks Sinfonie »Aus der neuen Welt« runden das Konzerterlebnis auf dem Landgestüt Redefin ab.
Kindly supported by Golfverband Mecklenburg-Vorpommern e.V., BauMV, Invest in Mecklenburg-Vorpommern GmbH and Mecklenburgische Brauerei Lübz GmbH

The childcare is made possible by B + K Bau and Kunst Sven Buck und Partner.
Kinder (4–12 Jahre): Kinderbetreuung € 6.–* (Reservierung erforderlich)

Kinder (6–12 Jahre): Konzertkarte inkl. Kinderbetreuung auf Wunsch € 11.–*
Prices *
€ 75.–/60.–/45.–/30.–

Save to calendar

Click here 2022-07-02 17:00:00 2022-07-02 18:00:00 Europe/Berlin Daniel Müller-Schott und das BBC Symphony Orchestra - Picknick · Pferde · Konzert https://festspiele-mv.de/en/concerts/concert/program/daniel-mueller-schott-und-das-bbc-symphony-orchestra/ Redefin, Landgestüt Festspiele Mecklenburg-Vorpommern organisation@festspiele-mv.de

Print event info Click here
Limited Wheelchair Accessibility
* plus advance booking fee or box office fee Back