Mäck & Pomm

Das etwas André Konzert
Kinder- und Familienkonzert
Rostock, Katharinensaal der Hochschule für Musik und Theater
Prices *
€ 21.– (Erw.); Familien: € 6.– Kinder (4–18 Jahre), € 11.– Erw. als Begl.
Artists
André Gatzke moderation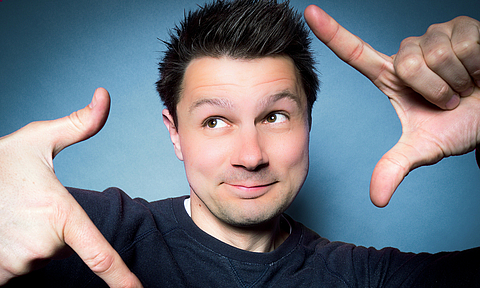 To Detail Page
Jarkko Riihimäki piano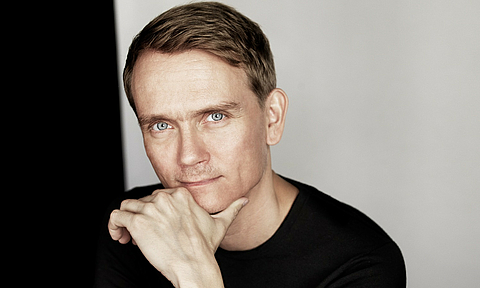 To Detail Page
Programme
KiKA-Moderator André Gatzke und der finnische Pianist Jarkko Riihimäki spielen auf ihrer musikalischen Reise bekannte Melodien aus aller Welt und erzählen im Katharinensaal der Hochschule für Musik und Theater Rostock von fremden Ländern und Kulturen.
In diesem Mitmachkonzert wird die Vielfalt der Musik entdeckt, gemeinsam gesungen, gelacht und um den Globus getanzt.

Rostock, Katharinensaal der Hochschule für Musik und Theater
Beim St.-Katharinenstift 8
18055 Rostock
Prices *
€ 21.– (Erw.); Familien: € 6.– Kinder (4–18 Jahre), € 11.– Erw. als Begl.

Save to calendar

Click here 2021-08-15 15:00:00 2021-08-15 16:00:00 Europe/Berlin Das etwas André Konzert - Kinder- und Familienkonzert https://festspiele-mv.de/en/concerts/concert/program/das-etwas-andre-konzert/?type%3D9%26cHash%3Df96ebe1241db2d33f07913112f9fbe84 Rostock, Katharinensaal der Hochschule für Musik und Theater Festspiele Mecklenburg-Vorpommern organisation@festspiele-mv.de

Print event info Click here
Wheelchair Accessible
* plus advance booking fee or box office fee Back