Bothmer-Musik

Deutsche Stiftung Musikleben präsentiert:
Sandro Hirsch & Alexander Altmeyer
Klütz, Schloss Bothmer westl. Pferdestall
Artists
Sandro Hirsch trumpet
To Detail Page
Alexander Altmeyer piano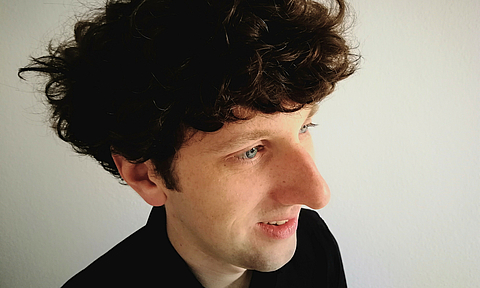 To Detail Page
Programme
HUBEAU Sonate für Trompete und Klavier

ENESCU Légende für Trompete und Klavier

RAVEL Jeux d'eau für Klavier solo

FRANÇAIX Sonatine für Trompete und Klavier

PARÈS Crépuscule für Trompete und Klavier

DEBUSSY L'isle joyeuse für Klavier solo L 106

MIHALOVICI Scherzo-Valse für Trompete und Klavier

GAUBERT Cantabile et Scherzetto für Trompete und Klavier (orig. für Kornett und Klavier)
Hints
concert without intermission
Die »Bothmer-Musik« präsentiert an drei Tagen im einzigartigen Ambiente der barocken Anlage von Schloss Bothmer in Klütz den musikalischen Spitzennachwuchs aus aller Welt. Als Repräsentanten der Deutschen Stiftung Musikleben stellen sich der junge, preisgekrönte Trompeter Sandro Hirsch und sein Kammermusikpartner Alexander Altmeyer am Klavier vor. Gemeinsam gestalten sie das Eröffnungskonzert mit einem umfangreichen Trompeten-Programm von Ravel bis Françaix.
»Junge Elite« is made possible by CENTOGENE GmbH.

Bothmer-Musik is made possible by Oscar and Vera Ritter-Stiftung and district Nordwestmecklenburg
* plus advance booking fee or box office fee Back