Mäck & Pomm

Gruselige Bilder einer Ausstellung
Kinderkonzert mit Malte Arkona
Rostock, Foyer der OstseeSparkasse (Vögenteich)
Prices *
€ 21.– Erw. · Familien: € 6.– Kinder (4–18 Jahre), € 11.– Erw. als Begl.
Artists
Malte Arkona moderation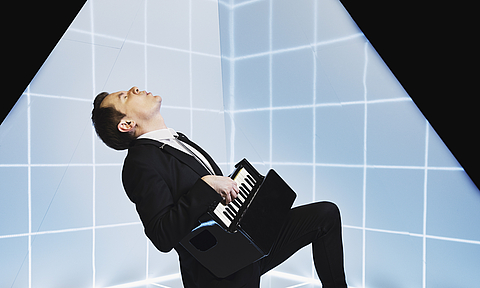 To Detail Page
Boris Kusnezow piano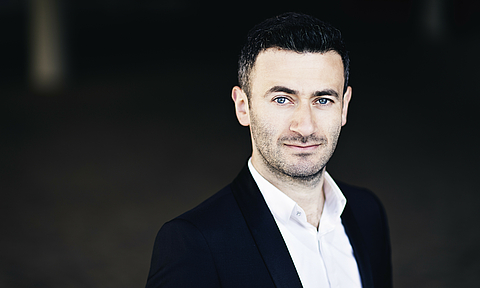 To Detail Page
Programme
Ins Museum gehen — das finden Lea und Finn eigentlich ziemlich langweilig. Doch als sie einen versteckten roten Knopf entdecken, der sie selbst in die Gemälde hineinzieht, beginnt ein schauriges Abenteuer mit unheimlichen Gestalten aus den Bildern und einem pflichtbewussten Museumswärter. Zu Mussorgskis Musik erleben die Geschwister den aufregendsten Museumsbesuch ihres Lebens.
Hints
concert without intermission
Kindly supported by OSPA-Stiftung
Empfehlung ab 6 Jahren

€ 6.–* Kinder (4-18 Jahre)

Rostock, Foyer der OstseeSparkasse (Vögenteich)
Am Vögenteich 23
18057 Rostock
Prices *
€ 21.– Erw. · Familien: € 6.– Kinder (4–18 Jahre), € 11.– Erw. als Begl.

Save to calendar

Click here 2022-09-04 15:00:00 2022-09-04 16:00:00 Europe/Berlin Gruselige Bilder einer Ausstellung - Kinderkonzert mit Malte Arkona https://festspiele-mv.de/en/concerts/concert/program/gruselige-bilder-einer-ausstellung/?type%3D9%26cHash%3D4ec4a22a50408c764c984762513fb5bd Rostock, Foyer der OstseeSparkasse (Vögenteich) Festspiele Mecklenburg-Vorpommern organisation@festspiele-mv.de

Print event info Click here
Wheelchair Barriers
* plus advance booking fee or box office fee Back