Open-Airs

I gabat ois
Das Wienerlied lebt!
Schwiessel, Schlosspark (Open Air)
Artists
Die Strottern wienerlied duo
Die Strottern
wienerlied duo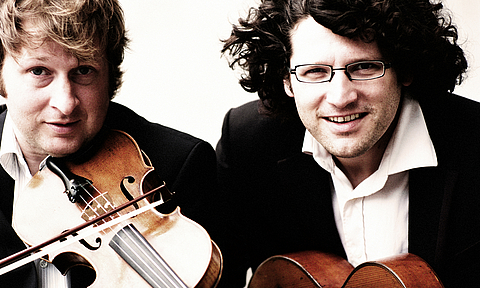 To Detail Page
Matthias Schorn clarinet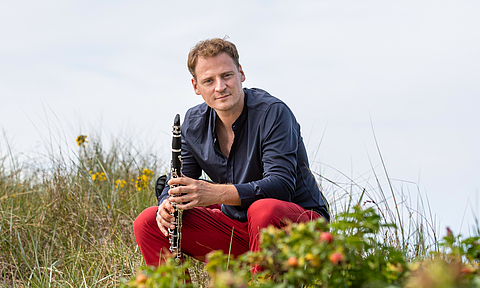 Preisträger in Residence 2013
To Detail Page
Programme
Das Wienerlied lebt! Und daran sind Die Strottern nicht ganz unschuldig: Mit Violine, Gitarre und Stimme machen sie sich auf, die lokale Musiktradition zu entstauben und in der ganzen Welt bekannt zu machen. Mal im 3⁄4-Takt elegant tanzend, dann wieder trunken torkelnd, zielen die beiden Musiker mit ihren süffigen Melodien mitten ins Herz — immer an der messerscharfen Grenze von tief empfundener Kunst und Schmachtfetzen entlang wandelnd.
Kindly supported by Dustmann Vermögensverwaltung GmbH & Co. KG

Schwiessel, Schlosspark (Open Air)
Zum Park 23
17168 Schwiessel (bei Prebberede)
Limited Wheelchair Accessibility
* plus advance booking fee or box office fee Back