Inseltour nach Hiddensee
Attention: Change due to storm warning; new venue
Prices *
€ 45.– (incl. refreshments)
Artists
Eckart Runge violoncello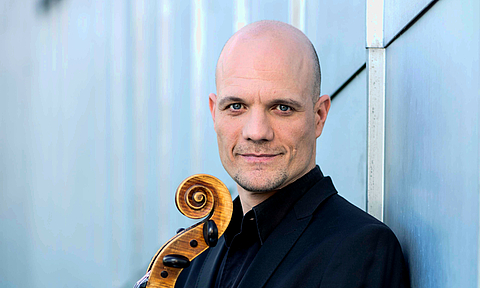 To Detail Page
Programme
Unfortunately, the island tour to Hiddensee has to be cancelled due to a storm warning.
NEW VENUE: Kutterschnute Ummanz (Am Focker Strom 2, 18569 Ummanz).
We planned an alternative programme for you. Please also note the changed starting time at 11:15 am.
Short concert with interview · lunch buffet
Programm Kurzkonzert
BACH Suite Nr. 1 G-Dur für Violoncello solo BWV 1007
AMANTI Prelude aus Jazz Suite für Violoncello solo
PIATTI Caprice Nr. 7 aus Zwölf Caprices für Violoncello solo op. 25
u. a.
Hints
doors open at 10:45 a.m.
Due to the programme change, there is a price reduction. We ask all guests to give your IBAN at the box office for the refund of € 41.
* plus advance booking fee or box office fee Back