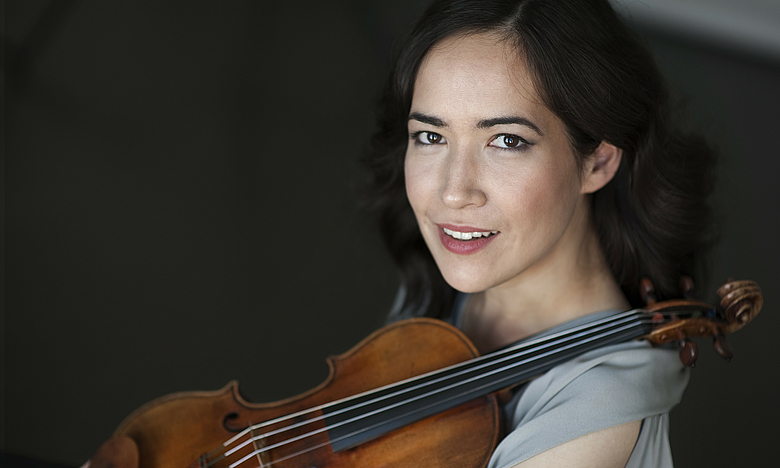 Landpartie

Krzyżowa-Music. Musik aus Kreisau. Für Europa.
Landpartie Ort der Geschichte
Artists
Programme
STOCKHAUSEN Tierkreis
DVOŘÁK Klavierquintett Nr. 2 A-Dur op. 81
u. a.
Accompanying programme
15:00 o'clock · Alt Rehse, Restaurant des Hotels Park am See
(Schlosspark 1, 17217 Alt Rehse (bei Penzlin))

Musikalische Begrüßung · Führung · Vortrag · Verköstigung
Hints
The concert can also be booked without an accompanying programme.
The catering (excl. drinks) is included in the Landpartie ticket.
Südlich von Neubrandenburg erstreckt sich der Tollensesee. Am westlichen Ufer liegt das kleine Dorf Alt Rehse, das erst als wunderschöner Landschaftspark, dann als nationalsozialistisches Musterdorf und schließlich als Anlage der NVA die Geschichte des Landes prägte. Die fünfte »Landpartie« des Festspielsommers lockt in das Dorf mit seiner wechselvollen Geschichte, das in einem Dorfprospekt als »Schmuckstück am Tollensesee« angepriesen wird. Am Nachmittag gehen die Besucherinnen und Besucher sowohl musikalisch als auch historisch auf eine Entdeckungsreise in vergangene Zeiten. Im Anschluss bringen u. a. Festspielpreisträgerin und Künstlerische Leiterin der Krzyżowa-Musik Viviane Hagner und Till Fellner am Klavier die Reethalle mit Werken von Dvořák und Stockhausen zum Klingen.
Kindly supported by Ostdeutsche Sparkassenstiftung and Oscar and Vera Ritter-Stiftung
Save to calendar

Click here 2022-09-08 19:00:00 2022-09-08 20:00:00 Europe/Berlin Krzyżowa-Music. Musik aus Kreisau. Für Europa. - Landpartie Ort der Geschichte https://festspiele-mv.de/en/concerts/concert/program/krzyzowa-music-musik-aus-kreisau-fuer-europa/?type%3D9%26cHash%3Deaa08a2fccc6b140337c67f52b708873 Alt Rehse, Reethalle Festspiele Mecklenburg-Vorpommern organisation@festspiele-mv.de

Print event info Click here
Wheelchair Accessible
* plus advance booking fee or box office fee Back