Lucas und Arthur Jussen
Picknick · Pferde · Konzert
Prices *
€ 75.–/60.–/45.–/30.–
Conductor
Jérémie Rhorer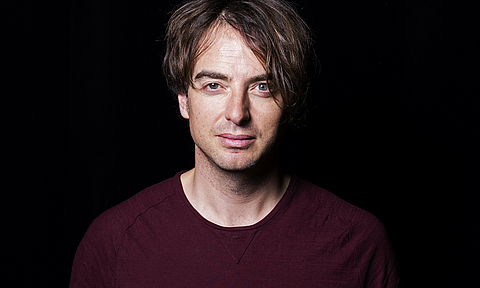 To Detail Page
Artists
Die Deutsche Kammerphilharmonie Bremen
Die Deutsche Kammerphilharmonie Bremen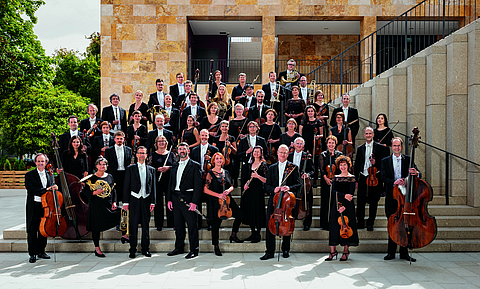 To Detail Page
Lucas und Arthur Jussen piano duo
Lucas und Arthur Jussen
piano duo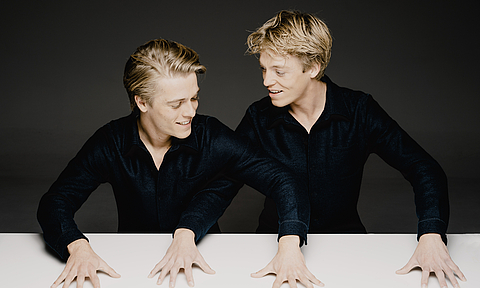 Publikumspreisträger 2013
To Detail Page
Programme
ab 12:00 Uhr Einlass und Picknick im Park

15:00 Uhr Pferdeshow

17:00 Uhr Konzert in der Reithalle

MENDELSSOHN BARTHOLDY Ouvertüre zu »Ruy Blas« op. 95

MOZART Konzert Nr. 10 Es-Dur für zwei Klaviere und Orchester KV 365

TSCHAIKOWSKI Sinfonie Nr. 3 D-Dur op. 29 »Polnische«
Hints
Picnic basket for two persons € 68.– (plus € 20.– deposit)*

dogs not allowed
Sie gelten als die Tastenzauberbrüder: die weltweit gefeierten Pianisten Lucas und Arthur Jussen. Diesen Sommer kehren die Festspielpreisträger zurück nach Mecklenburg-Vorpommern und gastieren mit Mozarts virtuosem Konzert Es-Dur für zwei Klaviere und Orchester auf dem Landgestüt Redefin. Ihnen zur Seite steht Die Deutsche Kammerphilharmonie Bremen unter Leitung des französischen Dirigenten Jérémie Rhorer, die sich zudem mit Tschaikowskis suitenhafter und festlich-brillanter Sinfonie Nr. 3 präsentiert.
Kindly supported by Lewens Sonnenschutz-Systeme GmbH und Co. KG

The childcare is made possible by B + K Bau and Kunst Sven Buck und Partner.
Kinder (4–12 Jahre): Kinderbetreuung € 6.–* (Reservierung erforderlich)

Kinder (6–12 Jahre): Konzertkarte inkl. Kinderbetreuung auf Wunsch € 11.–*
Prices *
€ 75.–/60.–/45.–/30.–

Save to calendar

Click here 2022-07-23 17:00:00 2022-07-23 18:00:00 Europe/Berlin Lucas und Arthur Jussen - Picknick · Pferde · Konzert https://festspiele-mv.de/en/concerts/concert/program/lucas-und-arthur-jussen/ Redefin, Landgestüt Festspiele Mecklenburg-Vorpommern organisation@festspiele-mv.de

Print event info Click here
Limited Wheelchair Accessibility
* plus advance booking fee or box office fee Back