tba

Mythos Mozart-Geige: Mozart tanzt
Kammermusik und Performance
Artists
Armida Quartett string quartet
Armida Quartett
string quartet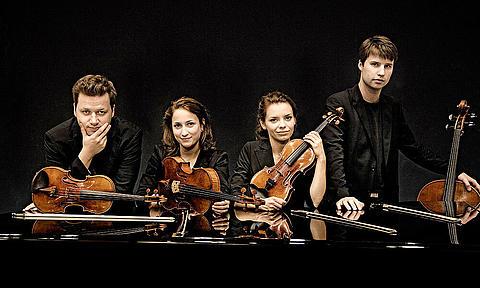 NORDMETALL-Ensemblepreisträger 2014
To Detail Page
Manaho Shimokawa dance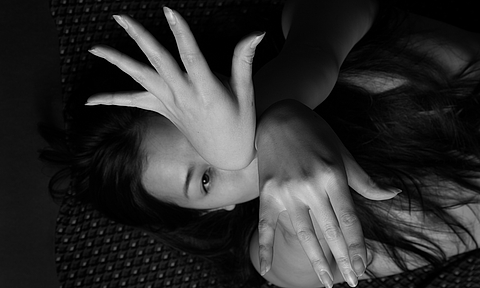 To Detail Page
Programme
Gemeinsam mit der Tänzerin Manaho Shimokawa präsentieren die Mozart-Expertinnen und -Experten vom Armida Quartett ein musikalisch-optisches Gesamtkunstwerk. Mozart stellen sie dabei Sofia Gubaidulinas 1971 entstandenem ersten Streichquartett gegenüber.

MOZART Streichquartett d-Moll KV 421 (417b) »Haydn-Quartett«

GUBAIDULINA Streichquartett Nr. 1
Hints
concert without intermission
Zum ersten Mal reist die Violine, die einst im Besitz von Wolfgang Amadeus Mozart war, zu den Festspielen Mecklenburg-Vorpommern. 1764 vom Geigenbauer Pietro Antonio Dalla Costa gebaut, spielte Mozart sie ab 1781 regelmäßig in Konzerten. 2022 wird Preisträger in Residence Emmanuel Tjeknavorian das spektakuläre Instrument auf Schloss & Gut Ulrichshusen zum Klingen bringen. Ein Wochenende lang dreht sich alles um den Mythos der Mozart-Geige und die Werke des Salzburger Meisters: spannende Briefe und Anekdoten von und über Mozart sowie Tanz und Improvisation ergänzen das facettenreiche Programm und lassen seine Musik neu erleben.
»Mythos Mozart-Geige« is made possible by NORD/LB Kulturstiftung and supported by Österreichischen Kulturforum Berlin and friends association Festspiele Mecklenburg-Vorpommern.

In collaboration with the Salzburg Mozarteum Foundation.
Limited Wheelchair Accessibility
* plus advance booking fee or box office fee Back