Binz, HOTEL AM MEER & SPA
Artists
Noa Wildschut speaker, violin
Noa Wildschut
speaker, violin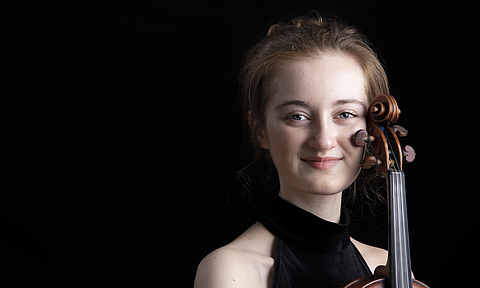 WEMAG-Solistenpreisträgerin 2018
To Detail Page
Julia Sinnhöfer moderation
Julia Sinnhöfer
moderation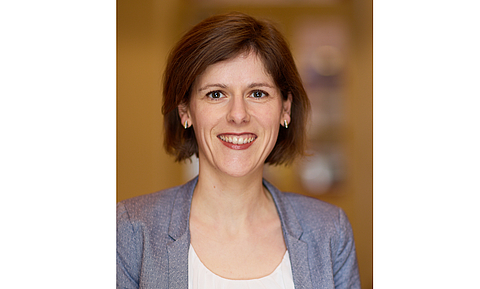 To Detail Page
Programme
Der diesjährige Festspielfrühling ist eine Premiere für Noa Wildschut: Zum ersten Mal übernimmt sie die Künstlerische Leitung eines Festivals und setzt in ihrer schon beeindruckenden Karriere einen neuen Glanzpunkt. Seit 2018 ist die aus den Niederlanden stammende Geigerin Preisträgerin der Festspiele Mecklenburg-Vorpommern. Mit gerade einmal Anfang 20 kann sie bereits eine beachtliche internationale Karriere vorweisen. Sie hat mit den renommiertesten Künstler:innen zusammengearbeitet sowie mit den bedeutendsten Orchestern weltweit gespielt. Anne-Sophie Mutter bezeichnet sie als »eine der musikalischen Hoffnungen ihrer Generation«. Im Gespräch gibt sie in entspannter Runde Einblicke in das Leben als junge Künstlerin und spricht über wichtige Wegbegleiter:innen sowie Meilensteine ihrer Karriere.
Hints
event without intermission

Restaurant tip:

The sea bar | restaurant & bar in the HOTEL AM MEER & SPA serves you homemade cakes and tarts with a freshly brewed illy coffee from the portafilter machine.
Save to calendar

Click here 2023-03-21 13:00:00 2023-03-21 14:00:00 Europe/Berlin Porträt Noa Wildschut - Im Gespräch https://festspiele-mv.de/en/concerts/concert/program/portraet-noa-wildschut/ Binz, HOTEL AM MEER & SPA Festspiele Mecklenburg-Vorpommern organisation@festspiele-mv.de

Print event info Click here
Wheelchair Accessible
* plus advance booking fee or box office fee Back