Nils Mönkemeyer und William Youn
Träumerisches Idyll
Duorezital
Lebbin, Festscheune Gut Lebbin
Artists
Nils Mönkemeyer viola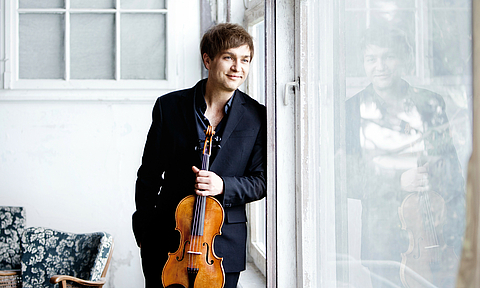 Sonderpreisträger 2013
To Detail Page
William Youn piano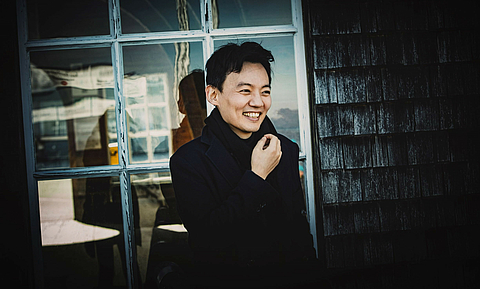 To Detail Page
Programme
CLARKE Morpheus für Viola und Klavier
SCHUBERT Sonate a-Moll für Viola und Klavier WoO D 821 »Arpeggione« (orig. für Arpeggione und Klavier)
SCHUMANN Adagio und Allegro As-Dur für Viola und Klavier op. 70 (orig. für Horn und Klavier)
BRAHMS Sonate Nr. 1 f-Moll für Viola und Klavier op. 120 Nr. 1 (orig. für Klarinette und Klavier)
Hints
concert without intermission

Restaurant tip:
Enjoy lovingly handmade tarts and cakes make from their own fruit, fresh, warm »Festspiel-Krapfen« and savory specialities at Gut Lebbin before the concert from 1.30 pm and after.
Idyllische Bauernhofromantik, wie man sie sich als Kind erträumt hat, unberührte Natur mit Wiesen, Feldern und lauschigen Plätzen unter Bäumen — all dies bekommt man auf Gut Lebbin. Das Anwesen beherbergt heute nicht nur ein charmantes Landhotel, sondern ist auch ein beliebter Veranstaltungsort für familiäre Feiern sowie kulturelle Anlässe. So hat die Festscheune als Spielstätte auch beim Festspielfrühling einen festen Platz auf der Festspiellandkarte. In diesem einmaligen Ambiente geben die langjährigen Kammermusikpartner Nils Mönkemeyer und William Youn ein Duorezital mit romantischen Klängen von Rebecca Clarke, Franz Schubert, Robert Schumann und Johannes Brahms zum Besten.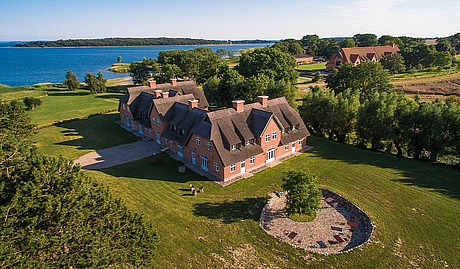 Lebbin, Festscheune Gut Lebbin
Lebbin 1
18569 Lebbin (bei Neuenkirchen/Rügen)
Save to calendar

Click here 2023-03-25 15:00:00 2023-03-25 16:00:00 Europe/Berlin Träumerisches Idyll - Duorezital https://festspiele-mv.de/en/concerts/concert/program/traeumerisches-idyll/ Lebbin, Festscheune Gut Lebbin Festspiele Mecklenburg-Vorpommern organisation@festspiele-mv.de

Print event info Click here
Wheelchair Accessible
* plus advance booking fee or box office fee Back