Artists
Pablo Barragán clarinet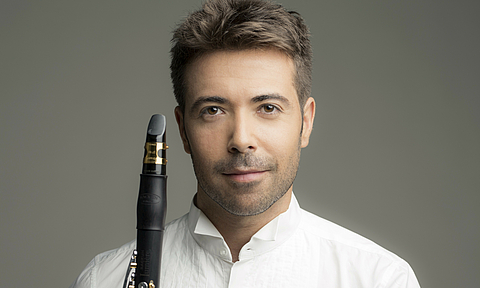 To Detail Page
Noa Wildschut violin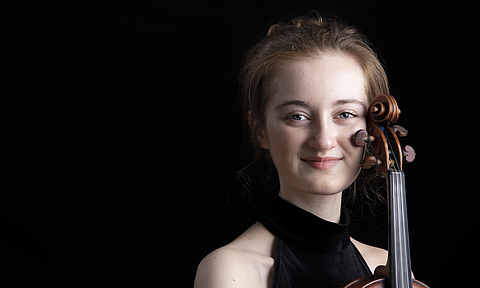 WEMAG-Solistenpreisträgerin 2018
To Detail Page
Elisabeth Brauß piano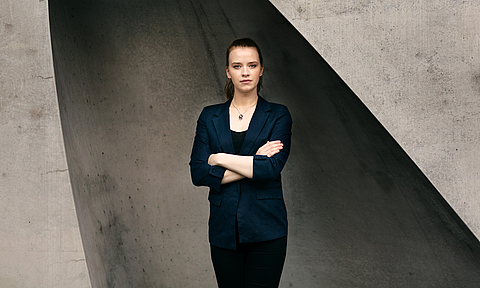 To Detail Page
Programme
BARTÓK Kontraste für Klarinette, Violine und Klavier Sz 111
VIVIER Pièce für Violine und Klarinette
BARTÓK Rumänische Volkstänze für Klarinette, Violine und Klavier Sz 56 (orig. für Klavier solo)
ENESCU Ménétrier für Violine solo aus Impressions d'enfance für Violine und Klavier op. 28
LISZT Etüde Nr. 2 f-Moll »La leggierezza« aus Drei Konzertetüden für Klavier solo S. 144
SKORYK Carpathian Rhapsody für Klarinette und Klavier
BRAHMS Ungarische Tänze WoO (Auszüge)
Hints
concert without intermission

Restaurant tip:
Before and after the concert, enjoy regional dishes from the island of Öhe and Hiddenseer Kutterfisch in Schillings Gasthof (Hafenweg 45 · 18569 Schaprode · T 038309 1216). Please reservate.
Leuchtend rote Paprika, Wildpferde, die von Hirten in halsbrecherischem Tempo durch die Weiten der Puszta getrieben werden, kräftig gewürztes Gulasch und wehmütig herüberwehende Geigenklänge — bis heute halten sich diese romantisch-verklärten Eindrücke von Ungarn. Auch für viele Künstler:innen war das Land Sehnsuchtsort. Komponisten von Brahms über Liszt bis zu Bartók haben sich von den mal überschwänglich-tänzerischen, mal melancholischen Melodien aus Ungarn zu Werken inspirieren lassen. In der idyllisch gelegenen Kunstscheune in Vaschvitz gehen Pablo Barragán, Noa Wildschut und Elisabeth Brauß auf musikalische Ungarnreise und bitten mit folkloristisch gewürzten Kompositionen zum Tanz.
Save to calendar

Click here 2023-03-25 11:00:00 2023-03-25 12:00:00 Europe/Berlin Ungarisches Feuer - Matineekonzert https://festspiele-mv.de/en/concerts/concert/program/ungarisches-feuer/ Vaschvitz, Kunstscheune Festspiele Mecklenburg-Vorpommern organisation@festspiele-mv.de

Print event info Click here
Limited Wheelchair Accessibility
* plus advance booking fee or box office fee Back